Installation information
1/3 - Laying of the granular levelling layer
Isolmant Fibra HD must be installed on flat and uneven surfaces. It is advisable to spread a film with a vapor barrier, in order to protect the sheets of the dry system from any rising damp.
Once the installations have been laid, the granular layer must be levelled out to the desired height, following the manufacturer's instructions for correct laying, and a flat, rough and perfectly horizontal surface must be obtained, ensuring that there is at least 1 cm of fill above the pipes.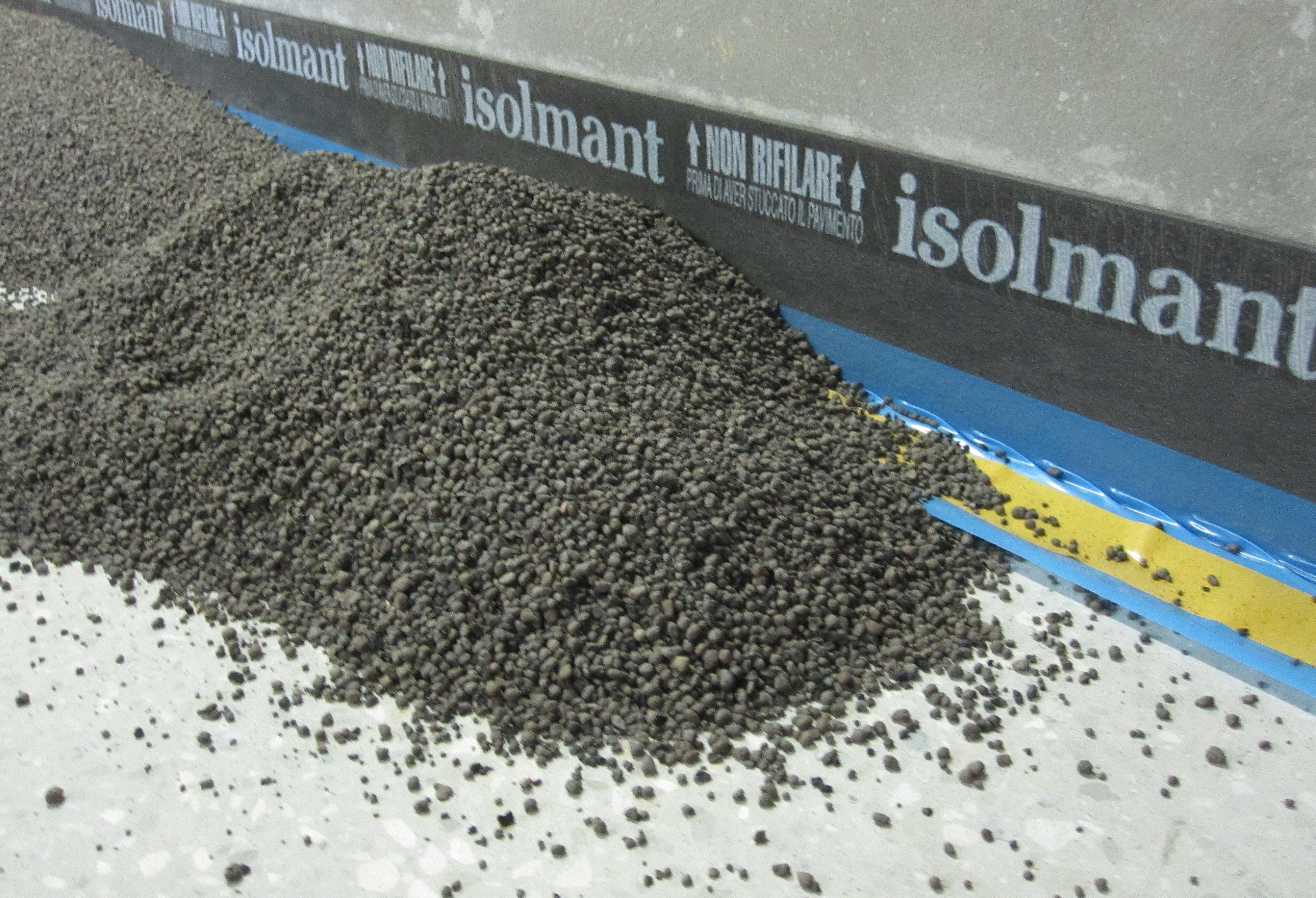 2/3 - Isolmant Fibra HD installation
Install Isolmant Fibra HD panels well side by side, with staggered joints, taking care to completely cover the entire laying surface and guarantee the continuity of the resilient layer.
HD Fiber sheets are light and easy to handle. Dry substrates represent an extremely valid solution for the renovation of existing floors; laying without adhesives or screeds cast on site also allows you to eliminate downtime on site due to drying and curing.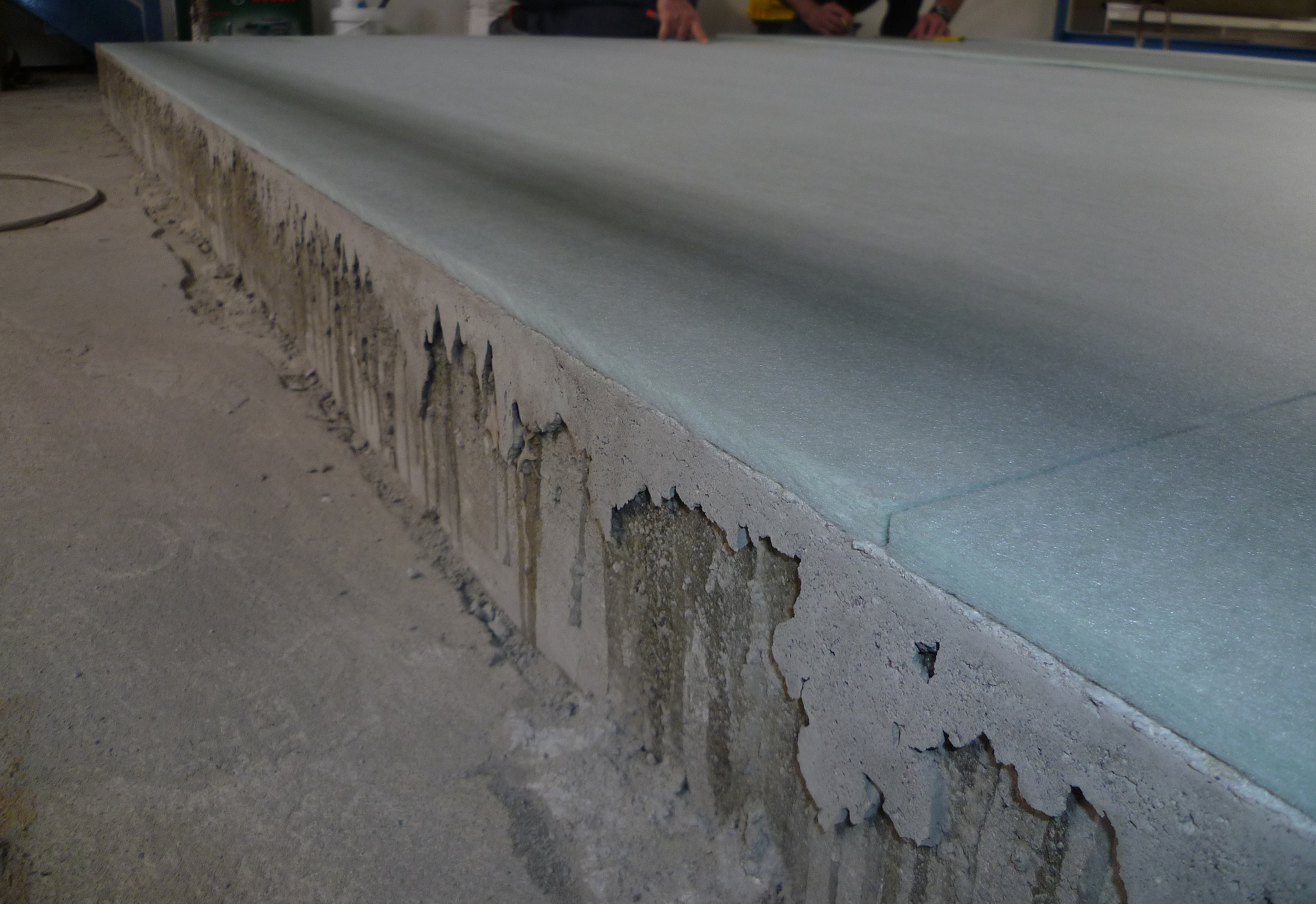 3/3 - Dry lining slabs installation
It is advisable to install dry slabs (gypsum fibre, fibre cement or wood-based panels) on Isolmant Fibra HD taking care to offset the joints with respect to the panels of resilient material below. Please refer to the manufacturer's instructions for correct installation and for determining the thickness of the slabs according to the loads and intended use of the room.