Installation
Installation of Isolmant Top Incollapavimento
Isolmant Top Incollapavimento is particularly suitable in cases where you want to obtain a simple and fast type of installation like that floating and stable and safe like the glued one.
This installation method, defined as "hybrid", is possible thanks to the presence of a tough adhesive layer, specific for the direct anchoring of the flooring, inserted in the upper part of the mat and protected by a silicone film.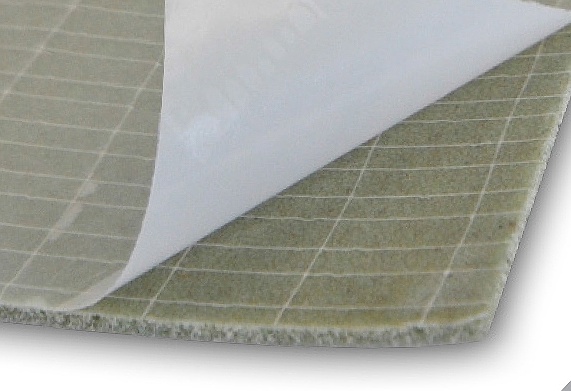 1/3 Laying the matt
After cleaning the laying surface, it is recommended to lay a vapor barrier against rising damp before the mat.
Spread the mat with the non-adhesive side facing down, taking care to place it against the walls. The flap of film will be useful in the following steps.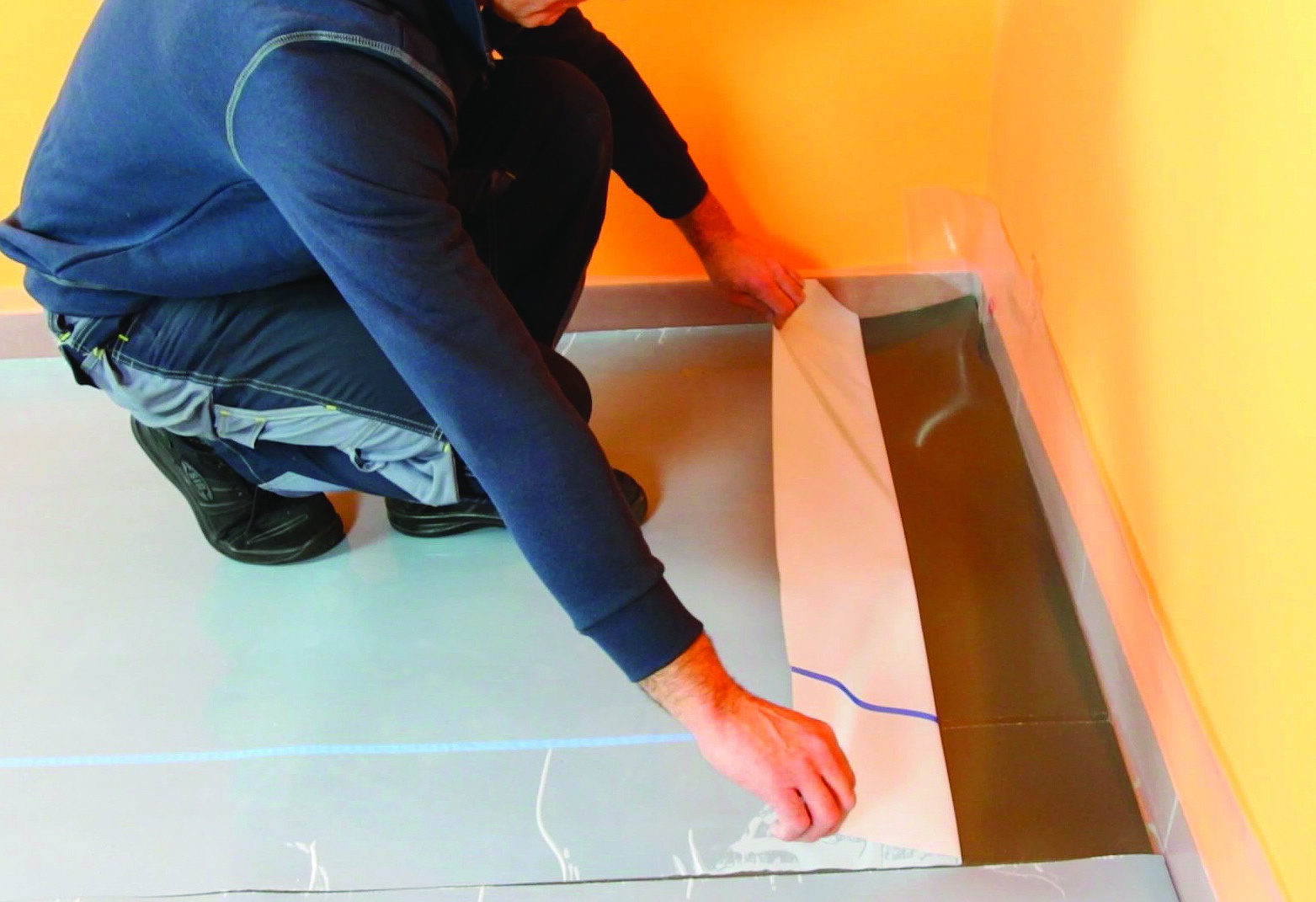 2/3 Laying the flooring
Place the slats on the silicone sheet and then remove it gently: in this way the flooring will fix itself to the adhesive layer of the mat.
For the first slats a special silicone sheet must be used, while for the subsequent slats the same protective film of the mattress is used.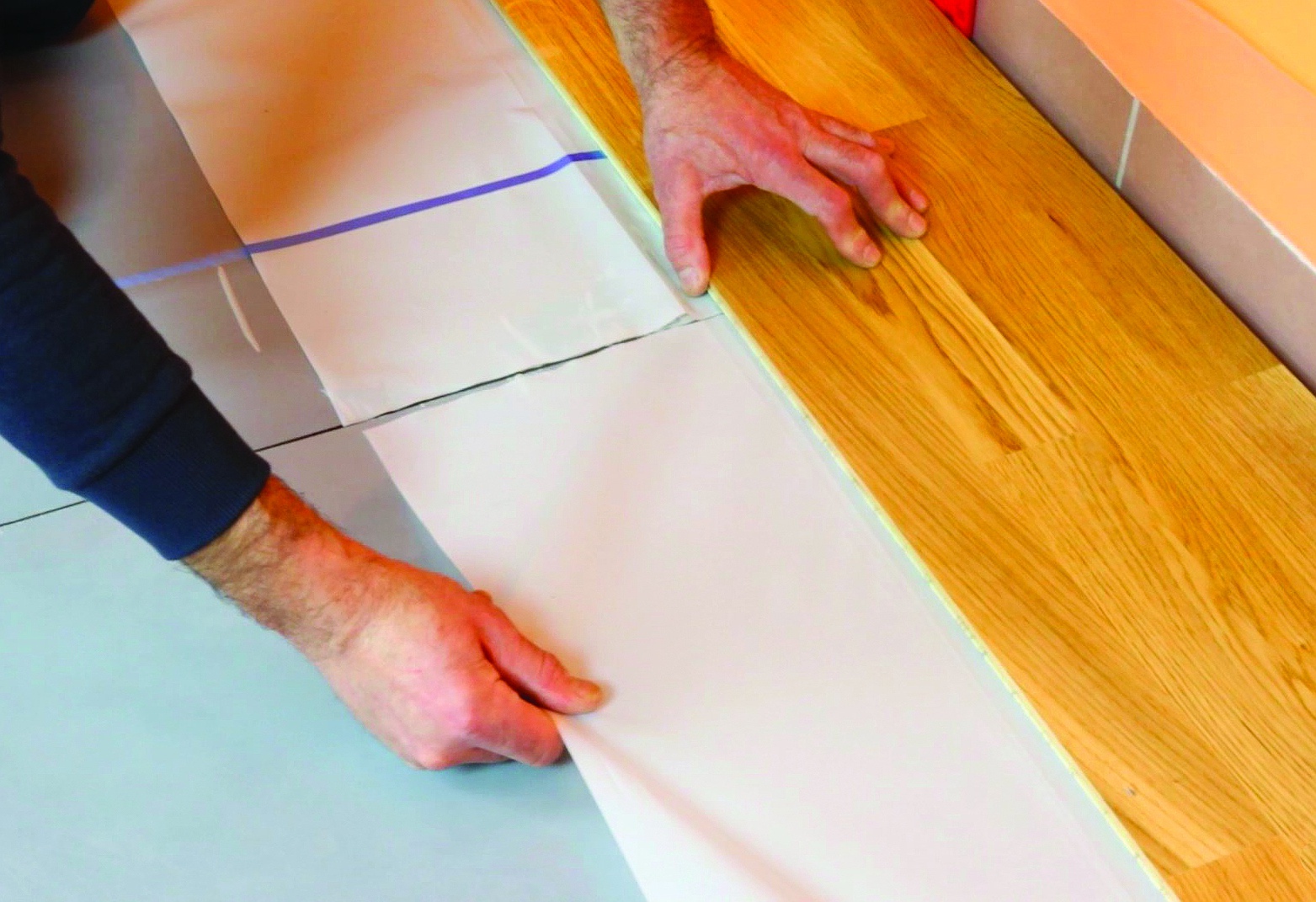 3/3 Immediately walkable floor
The laying of the flooring directly on Isolmant Top Incollapavimento is carried out without the use of adhesives: this is why the installation results in a fast, clean and odor-free work. After the installation of the last plank, the floor can be walked on immediately, as no drying times are required.
A real installation system that allows you to create a glued installation without using any glue, thus combining the advantages of floating and glued installation.